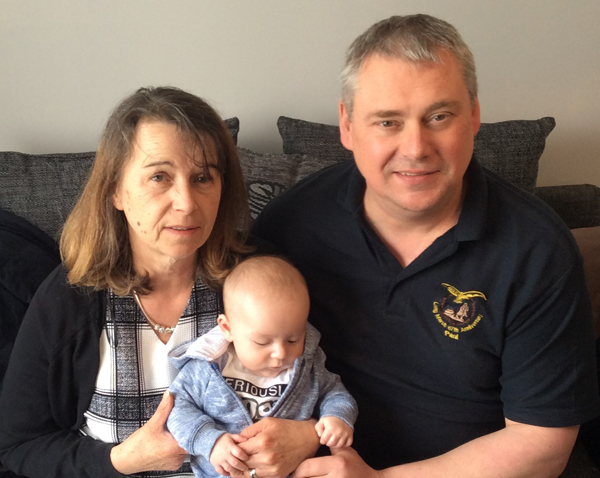 About me
Hi my name is Paul and welcome to my web site. I am a fully qualified Government Approved Driving Instructor (ADI) and I am passionate about road safety.
To tell you a little bit about myself. I left school at 17 and joined the Royal Air Force where I served for 38 years. During my time in the military I was lucky enough to travel all around the world and met some fantastic and interesting people. It was whilst in the military that I found that I had a flare and passion for coaching students and helping them to reach their full potential. My family settled into North Yorkshire 15 years ago after we fell in love with the Yorkshire Dales and we continue to enjoy the close community life this offers. Linda and I married in 1987 and I have two sons and a wonderful grandson who is helping me to stay young.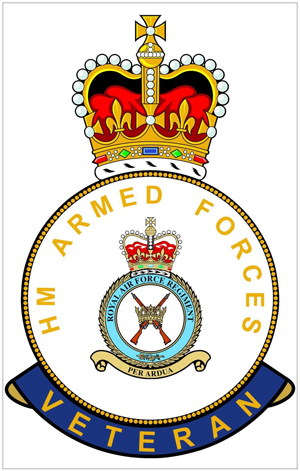 I became a driving instructor because I wanted to continue getting real job satisfaction by hopefully contributing to the safe drivers of the future, and there is nothing better than seeing someone pass their test first time. Throughout my life I have been involved in training and coaching and I have always enjoyed helping people to reach their full potential. I have been fortunate to be trained by LDC in the latest adult coaching and training techniques so you can be assured the training I give will be of the highest standard, the emphasis being customer/student centred. Gone are the days of the instructor barking instructions at you (shudder the thought), it's about making the lessons an enjoyable experience so that you learn in a safe comfortable environment at a pace that suits you, and one where you won't be afraid to ask questions or feel intimidated.
I chose to work with LDC because everybody is different and the unique LD System allows for flexibility in lessons. My aim is to make every lesson enjoyable and as productive as possible. The LD System is structured in such a way that it facilitates this method of learning and helps me to do this more effectively.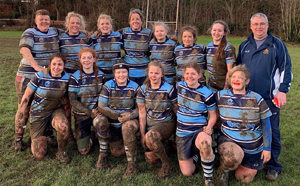 My other passion is coaching rugby. I have been a level 2 rugby coach for over 10 years where I have coached numerous age groups from under 13s up to adults, including women's rugby. I was fortunate enough to be selected as the women's development coach for the RAF and now coach the women's team (Bluebelles) at Ripon RUFC.
I look forward to meeting you and helping you progress in your driving, be it as a beginner or just wanting to improve your driving. I hope this gives you a brief idea about me so please feel free to click here to "Contact me" and take your first step to becoming the next safe driver of the future.